Independent Practice Swansea Psychiatrist
Dr Davies has 16 years experience as a Consultant Psychiatrist in Swansea. After 25 years work in the NHS he now works wholly in private practice. His work consists of -
- Medico-legal reports
Expert Witness reports in Adult and Liason Psychiatry, including Personal Injury, Road Traffic Accidents, Post Traumatic Stress Disorder & Depression and Chronic pain. Also reports on clinical negligence cases and work-related stress cases.
Dr Davies also undertakes expert reports on criminal cases involving sleep disorders.

- Fitness for work reports
(for insurance companies and employers) including Depression, Anxiety Disorders, Post Traumatic Stress Disorder, Chronic Fatigue and Medically Unexplained Symptoms.
- Private Psychiatric appointments
Dr Davies sees limited number of private patient referrals from other health professionals.
Clinics are held regularly in Swansea and Cardiff. Feel free to use the site to obtain more information, a copy of Dr Davies' CV, full terms, or to obtain contact details.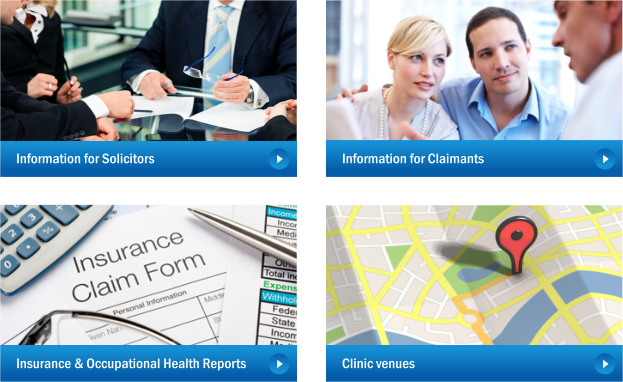 Summary
Usual time to appointment 4-6 weeks
Appointment to report - 3 weeks
Fees: £220/hour + VAT
Fixed quotations available
Payment Terms: 3 months
Personal Injury: YES
Clinical Negligence work: YES
Age range : Age 18 and over
Telephone: 01792 260006
Testimonials
"We are pleased to advise you that as a result of a Joint Settlement meeting Mr L has accepted an offer to settle the entirety of his claim, which he is very happy with. We would not have been able to reach this excellent outcome without your expert input"
More >>